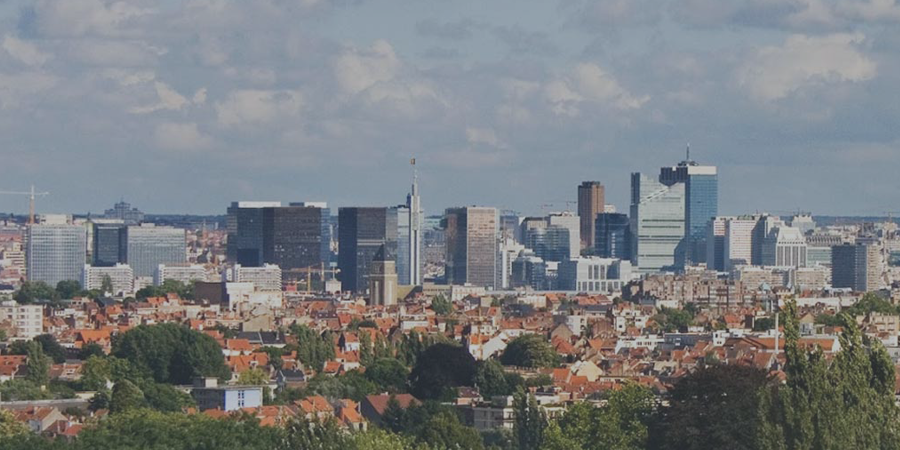 Slide 1 FR
Rental of waste containers and waste
 of construction. For businesses and individuals.
Permanent availability and the best price!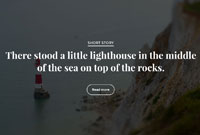 AZ CONTAINERS BELGIUM offers you a specialized, fast and reliable service.
Our containers are suitable for different types of waste: brick, earth, all-purpose, green waste, wood, metal, paper and clean cardboard.
Our specialized container rental team takes care of finding the solutions to your needs. We offers you a quality service in and around Brussels.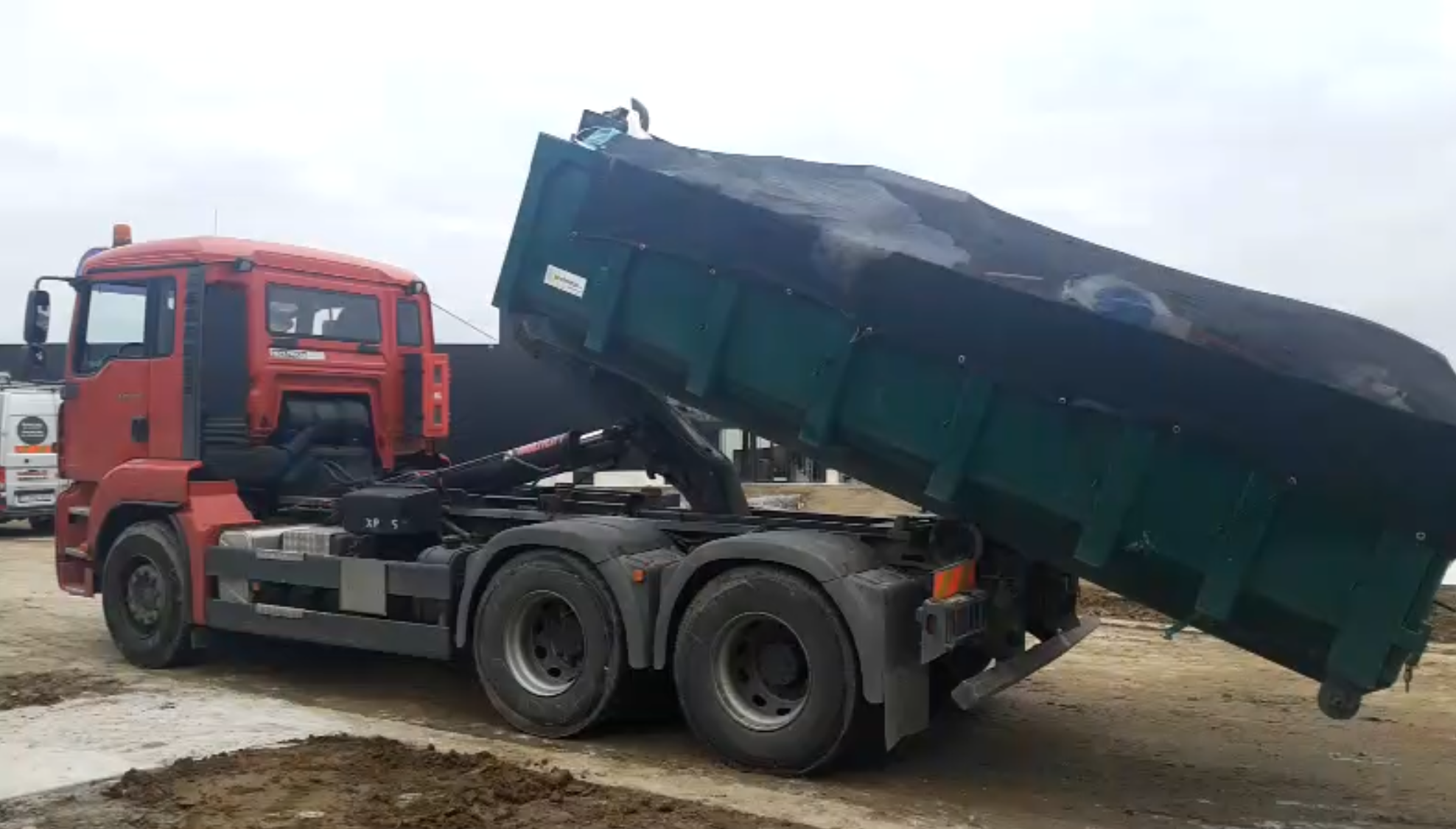 We are available to answer every request. We will reply as soon as possible.